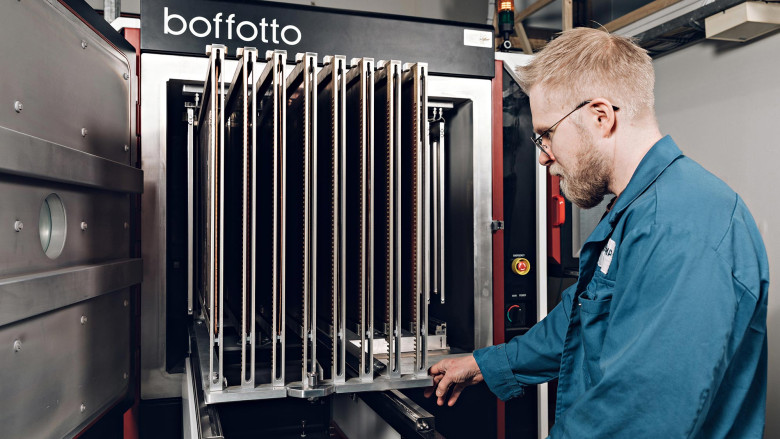 Aspocomp is a company that provides PCB (printed circuit board) technologies and services for multiple industries. Our slogan, "heart of your technology" refers to the crucial role that PCB's play in powering and enabling all electronic devices and technologies. By including "your" we emphasize the fact that we work for our customers and our focus goes into providing the heart of technology to you, our customer.
Aspocomp's PCB solutions serve as the "heart" or core of our customers' solutions, providing the necessary connections and circuitry for them to function. Without high-quality PCB's, electronic devices and technologies would not be able to operate efficiently or at all.
In essence, our slogan communicates the company's commitment to being a trusted and reliable partner for its customers, providing them with the essential PCB technology solutions they need to power their innovations and drive progress in their respective industries.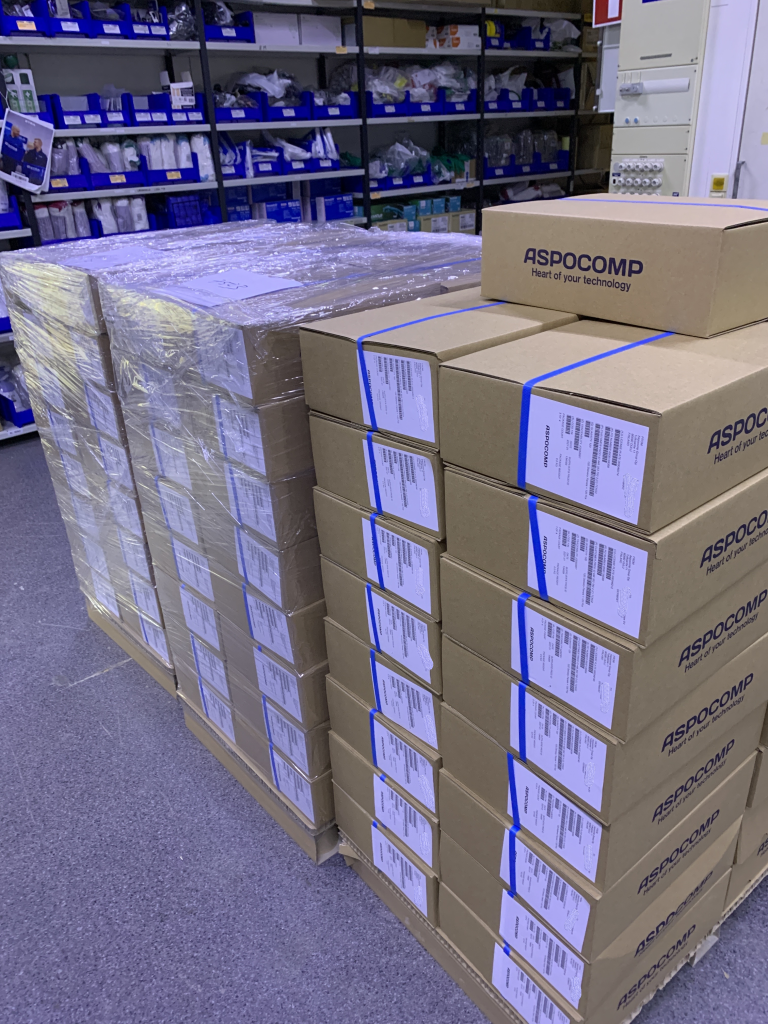 The source of our services is our own factory in Oulu together with the partner network that we have in Europe and China. The combination of these two is a competitive advantage in the marketplace. We can always give you the best alternative depending on your specifications: it may be lowest cost option or specific need for source from a given geographical area or level of technology. From the customers point of view we make everything as easy as possible. You can always work with the familiar account team and we at Aspocomp take care of the technology, price, logistics and quality.
At Aspocomp global supply services we do not just try to find the lowest price but work with our long term partners in order to fulfill all aspects of the PCB's journey from prototype to volume production. A strong element in the partnership is transferring the authentic manufacturing knowledge between the engineering teams: this is possible as all participants have own manufacturing.
You can challenge us to provide a solution even if you would have your own sourcing organization for PCB's.
Leave your contact details and we will contact you within 24 hrs