Aspocomp can provide you with seamless service for all your PCB needs.
Price and delivery time have been the two main criteria for sourcing PCBs during the past 10 – 15 years as Chinese manufacturers have come to dominate the PCB volume manufacturing. PCB users' individual preferences are changing and Aspocomp can support you better than ever before.
In our portfolio we have our own factory in Oulu, partners in China and in Europe. We will find the optimal source for your needs considering
regional limitations
speed of delivery
volumes to be considered
the technical demands of the designs
and the costs.
Aspocomp maintains long term relationships with customers and with the partner factories as well. This has proven to be the benefit for all the parties. We know the people and they know us. Tight connection with our partner factories gives your speed, manufacturability and minimal number of Engineering Questions that may take a lot of time in the beginning of the project. In a PCB project the most important aspect for the customer is the professional competence of the team serving you.
Aspocomp gives you personal service in all aspects of your PCB project. May it be in the early phase of the engineering discussions of just before the delivery concerning the arrival of your boards. You know who to call if you have questions.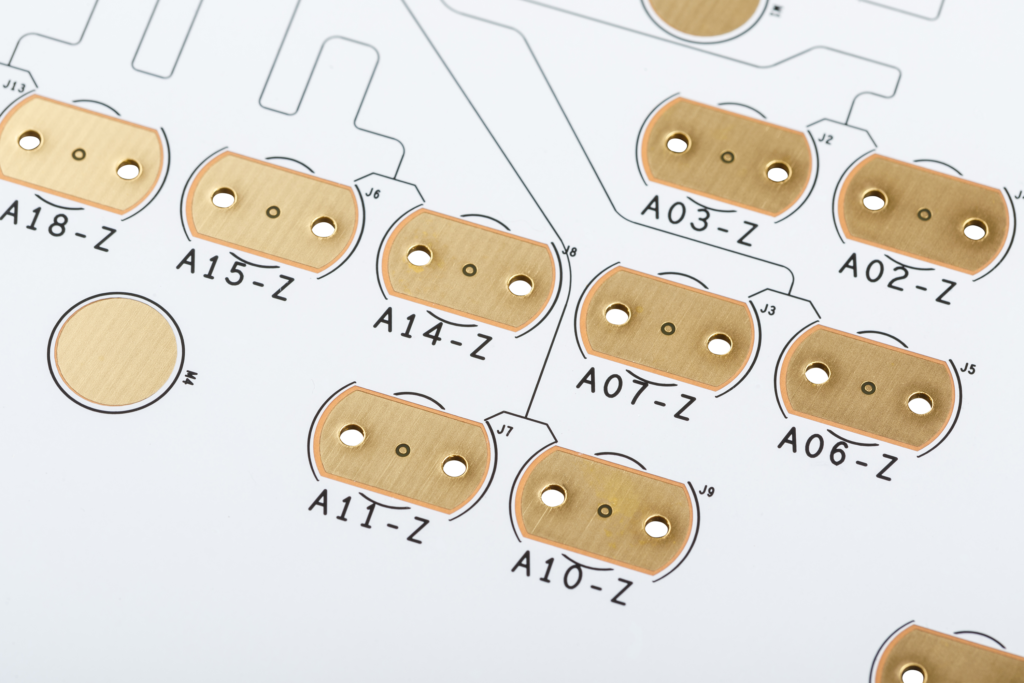 Aspocomp quality organization handles all quality related matters and you can work with the familiar engineering team for Oulu boards as well as the partner boards. You will get a nominated sales manager and customer service representative. The unique combination of having our own factory together with the partners presents the benefit of essentially having two quality organizations at your service: we can always do additional quality work in Oulu irrespective of the original source of your boards.
When your project or product program utilizes prototyping in Oulu and volume manufacturing with partner factories the same engineering team takes care of knowledge transfer to the location of volume manufacturing.
We have audited our partners and put the "Aspocomp stamp" on our deliveries. In case you need to have an audit of your own we will assist you with our partner factories.
Would you like us to contact you to discuss better service for your PCB needs? Leave your contact information here
Leave your contact details and we will contact you within 24 hrs