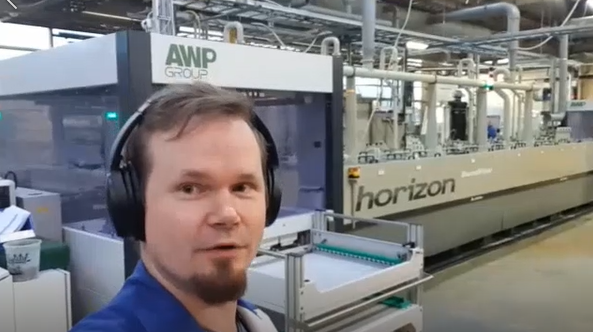 Many pundits have said that Covid-19 has accelerated digitalization and many other developments by a factor of 10. We have also taken steps to adapt to the situation where nobody is traveling whilst people still want to and need to meet each other.
Meet Aspocomp is your and your team's opportunity to do a virtual factory visit in Oulu, regardless of where you are or the lockdown status of your country.
How it works
This is mainly planned for our new customers and for situations where you would like to make a factory visit before we can start delivering PCBs for your business. We will create a one hour program that is fully tailored for your needs
Introduction to the video meeting participants
Short intro from your side about the PCB needs
Short Aspocomp presentation
Our account team members from different functions will present themselves and describe their role in working with you
Live tour at our Oulu factory with a possiblity to pose questions as if you were there
Summary and next steps
So instead of planning for the trip, flying to Oulu (with one stopover), staying the night in a hotel, spending the the whole day on the visit and then returning back home, we are trying our best to make this possible through an online virtual visit.
Our sales manager will make the preparations with you so that everything is focused on your areas of interest. The live tour on the factory floor will be tailor to concentrate on areas of specific customer importance and ensure both parties can successfully partner together.
The meeting will include an open question segment and Aspocomp will come back with answers to any outstanding questions that may remain open after the virtual tour has ended.
Welcome from the UK
Tim is our sales manager in the UK and he will plan the virtual visit with you from that market area. You can contact him or anybody from our sales team.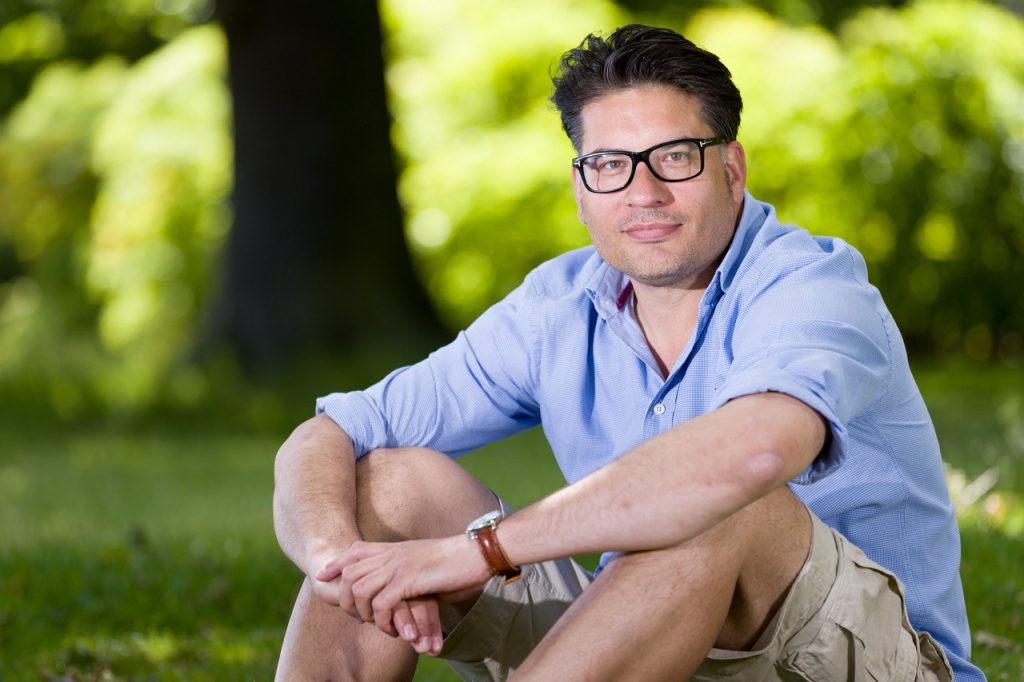 You can find the contact information to our sales team here.
If you like, just leave a message for us here and we will contact you
Leave your contact details and we will contact you within 24 hrs