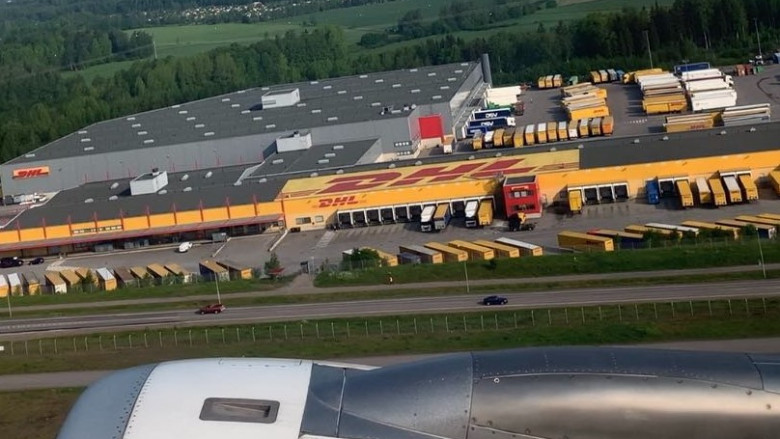 Aspocomp is pleased to report that we are fully operational on all the fronts despite the challenging times globally.
Protecting our personnel
Our factory is located in Oulu that has a good situation with respect to the pandemic. So far all our employees have been able to work in the production and we operate under the instructions of the Finnish authorities. A PCB factory is a good working environment from physical distancing point of view: our staff is spread though out the factory and do not work close to other persons as a rule.
Remote work is applied to those persons that can work remotely and video conferencing tools are used.
Our partner factories in China are almost 100% operational and the country is on the way to returning to normal conditions.
Air freight
A bit over half of the global air freight is carried in passenger airplanes and today around 90% of that traffic is halted. At the same time the Chinese PCB factories are catching up with the missed production for February and March: this has lead to a situation where list prices for air freight and regular schedules do not apply. We do our best to manage the new challenge of manually finding cost effective solutions to our customers.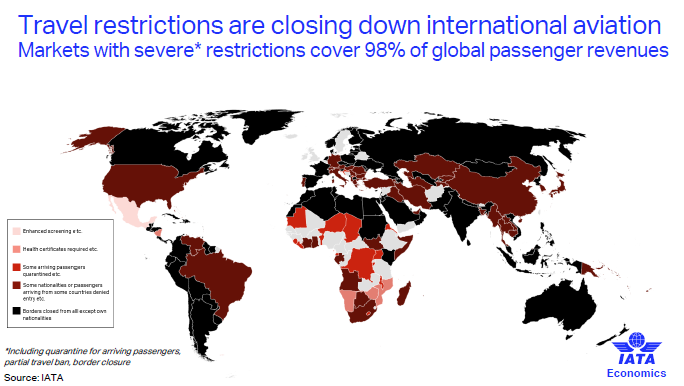 The airlines are working on innovative solutions to ease the situation on the freight side. A full A350 passenger plane can take 25 tons of cargo and now that there are no passengers the plane can carry up to 38 tons of cargo. Finnair is not flying to Asia in April, but the good news is that they will resume the Helsinki – Tokyo route in the beginning of May according to this weeks plan.
European industries
As we have been hearing in the news a number of industrial companies have needed temporarily shut down their plants. In this time we work closely with our customers to find flexible solutions for the challenges. Some companies have experienced a surge in demand and there has been a shift to sourcing such PCBs locally that have traditionally been made in China.
Aspocomp is manufacturing a large part of our own production as quick turn around products which has helped us to help new customers in this situation: a QTA PCB manufacturer maintains a larger raw material inventory than standard factories. This gives us the possibility to adapt to new situations and do our part in the global fight against the virus.
Contact us even if we haven't worked together earlier – our capabilities may be just right for your needs now.
By Ari Beilinson