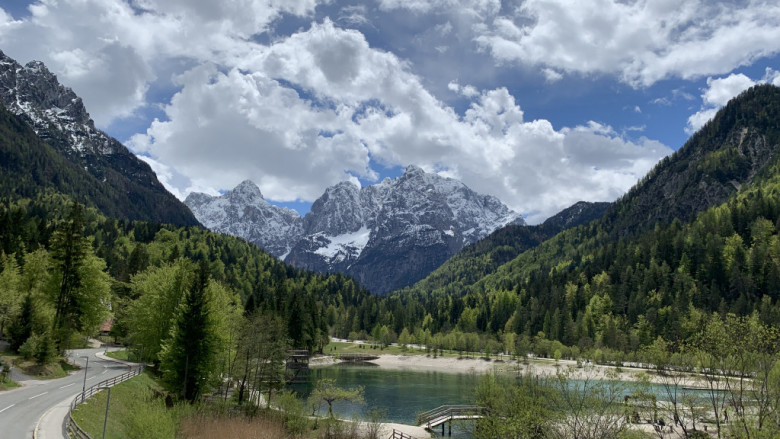 A lot has happened since the latest update less than a week ago. Many countries have closed their borders and movement has been limited in European countries as well as well in the US.
For Aspocomp's part we do our best to protect our employees, partners and customers. Basically all meetings are changed to videoconferencing and travelling doesn't happen at all. Situation this Monday is the following
Oulu factory is running at full speed. Gladly all the employees are in full health and committed as always. On the supply side we have all materials needed and we are ready to support our customers for all kinds of PCB needs.
Partner factories in China are increasingly getting closer to full production capacity and it looks like the measures in China would have been successful in reducing the spread of COVID-19. That's really good news for everybody.
European partner factories are operating at full capacity and in some cases have needed to extend the delivery times.
Material supply situation is good.
Logistics and freight are a problem. Due to the flight reductions the bottle neck is now the delivery capability. We are doing extra work in manually securing and clarifying the delivery times as it is impossible to just put the goods into "delivery pipeline" that operates really well under normal circumstances. We are doing our best to minimize the unfortunate delays and extra costs in logistics.
We will have ongoing dialogue with our customers about the effects of the delivery capacity limitations.
We are following the development and will keep you updated. Don't hesitate to contact our sales team in case you have any questions. We will give you the concrete information about PCB deliveries.
By Ari Beilinson