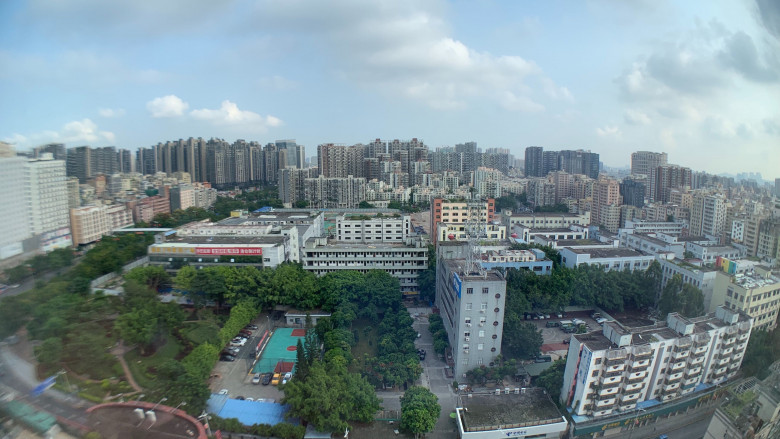 Aspocomp has own production facility in Oulu that has not been influenced by the outbreak of Corona virus as of early March. Our European partners have been able to operate normally as well and all of us have experienced increased demand in the form of
increased number of RFQs
inquiries for products that are normally sourced from China
getting prepared for sourcing PCBs from Europe as a precaution for similar events in the future
As to our partners in China we have seen a surprisingly positive return back to almost normal operations. We communicate on a daily basis with our partners and would like to state that in general the factories are operating between 70% – 95% capacity compared to normal situation.
While the situation in Europe, USA and in the rest of the world is developing quickly maybe this McKinsey chart gives a positive indication and hope for the future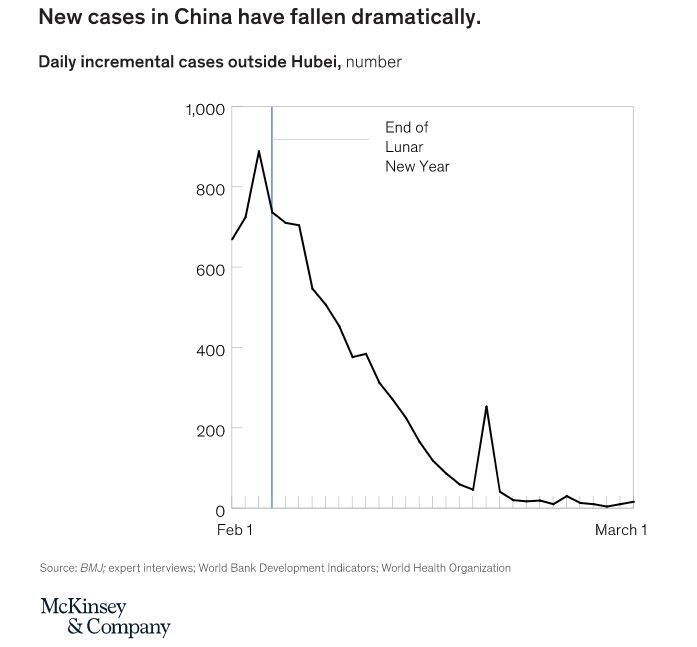 In the field of logistics we have managed with minor hiccups while there was a risk that the deliveries would suffer more.
We are monitoring the situation and welcome you to contact us with any questions you might have. We keep supporting our old and new customers and want to find a good solution for your PCB needs even during this extraordinary time.
By Ari Beilinson